UGM Press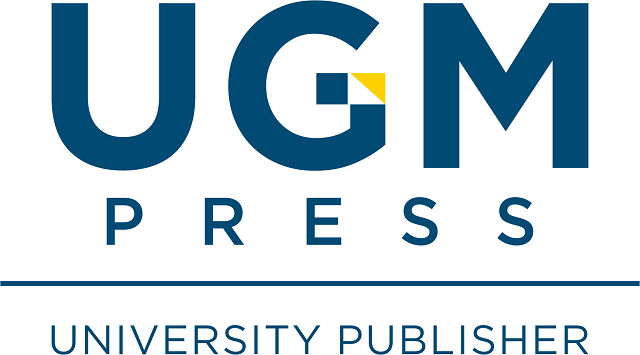 UGM Press is a university publisher which dedicates to the higher education. UGM Press mostly publishes academic book references or university level, covering wide area of education, both hard-sciences and soft-sciences. In the middle of rapid technology development, UGM Press also adapts with this change by publishing electronic book or e-book, besides keeping the traditional publishing that has been done for years.
UGM Press was established for the first time in June 1971 with the name Gadjah Mada University Press. It locates in Jl. Grafika No. 1, Campus Universitas Gadjah Mada, Bulaksumur. Since its establishment in 1971 to June 2013, UGM Press was developed as business unit of Universitas Gadjah Mada.
The establishment of UGM Press is to support academic, education, and cultural interest. It is in line with the Tri Dharma Perguruan Tinggi of Universitas Gadjah Mada which consist of education, research, and community service. To accommodate those purposes, since June 2013 UGM Press was changed into university supporting unit which structurally under Vice Rector in Research and Community Service.
Now, UGM Press is proven to be one of university publisher in Indonesia which is acknowledged by Southeast Asia University based on the amount of book published. Every year, the amount of published title of UGM Press continues to rise. From 1971 to 2015, more than 2000 titles have been published by UGM Press.
Now, UGM Press campaigns "Ayo Beli Buku Asli (Lets Buy Original Book)" to increase writing interest among academicians. Buying original books will encourage writing productivity.
Share this :